Core Business Activities: Investment – Business Advisory – Citizenship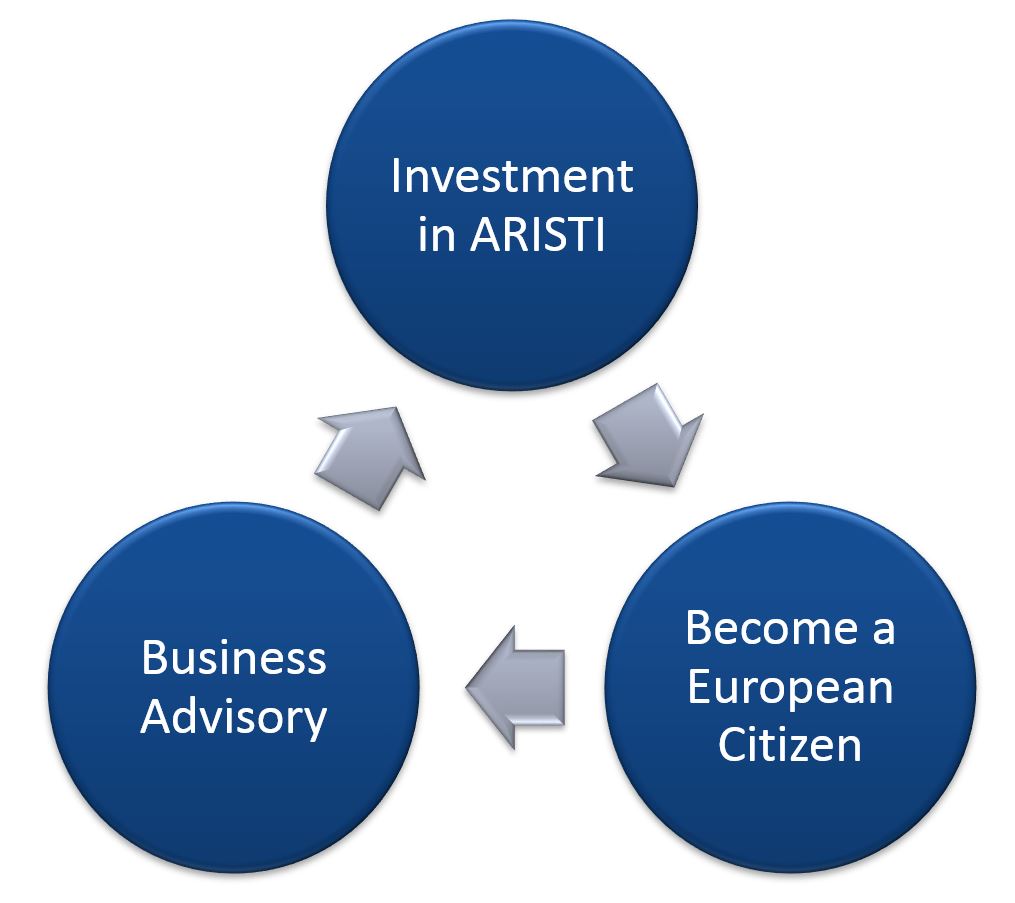 Business Advisory
A remarkable fact and 'feature' of ARISTI'S services is, that all processes are on 'fast track' and offer a project realization according to the client's business model. By accessing ARISTI'S unique network a legal entity formation and even complex business model is executed in a few weeks. With ARISTI you are to enter a win-win relationship. The approach we design is your solution and will avoid harvesting frustration and spending months of time with little or even no realization. ARISTI'S local expertise, network, comprehensive experience is evident in achieving 'fast track' results.
The following is a basic generic list of activities when building the file for the application of the commercial license and forming the legal entity. Furthermore, market analyses, developing the business model and marketing strategy for the targeted products or services.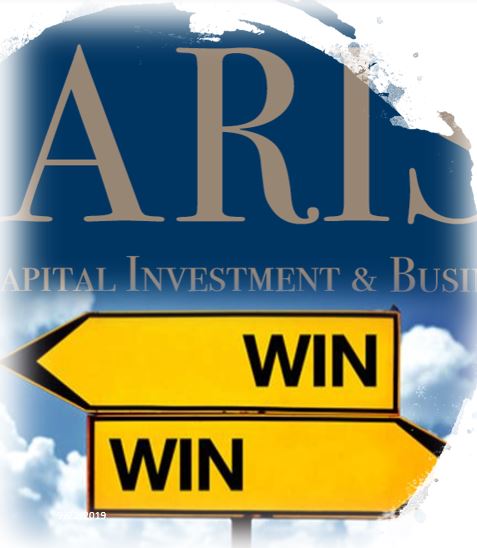 The list is not comprehensive as every business case and business model is different according to the client requirements.
Build the file according to the project mile stones:
Liaise with concerned authorities for licensing process, depending if (services, manufacturing, import, export, etc.)
Liaise with concerned ministries depending on business activity
Liaise with legal departments of 3rd party service providers depending on business model
Liaise with 3rd party consultants such as notaries, translators, etc.
Liaise with concerned government departments according the product or services offerings for specialized licenses
Finalizing application for the commercial license application
Finalize legal entity
Arrange and finalize audit and accounting service provider requirements
Arrange and finalize banking service requirements
Investment
You invest and we do the Venture.
Venture Capital Investment with ARISTI is a comfortable way to invest in the economic landscape of start-ups or existing companies looking for growth initiatives and further product development opportunities. ARISTI believes that these are the key driver of innovation and progress which adds quality and sustainability to our lives. Therefore, these start-ups are the 'soil' for improvement by continuously 're-thinking' the concepts and strategy of company activities and the development of products and services. Also, investing in such projects and jointly advise the management, the sales and marketing operations, will add value for these young companies and the challenges they must master.
Citizenship
There are multiple ways to invest with ARISTI. Just to name a two. Be part of our venture projects and invest in the capital pools. The companies we invest are small and medium organizations. You could become a European Citizen when you invest with ARISTI. We can apply for you to require a Serbian citizenship via different investment activities.