The future is now !
A brief overview of some of ARISTI channel managers and advisers, idea generation, project mediators and some more details.
Peter
Peter is developing and directing the implementation of the business strategy within South Africa and Africa. Also, he is establishing the agency network within South Africa. He has an excellent attention to detail and is a strong decision maker and exceptionally reliable when working towards deadlines. His experience with MNC in various roles such as head of product development and services enables him to understand the key performance indicators for the investors and all involved stakeholders. Peter manages the channels from South Africa to Europe and vice versa.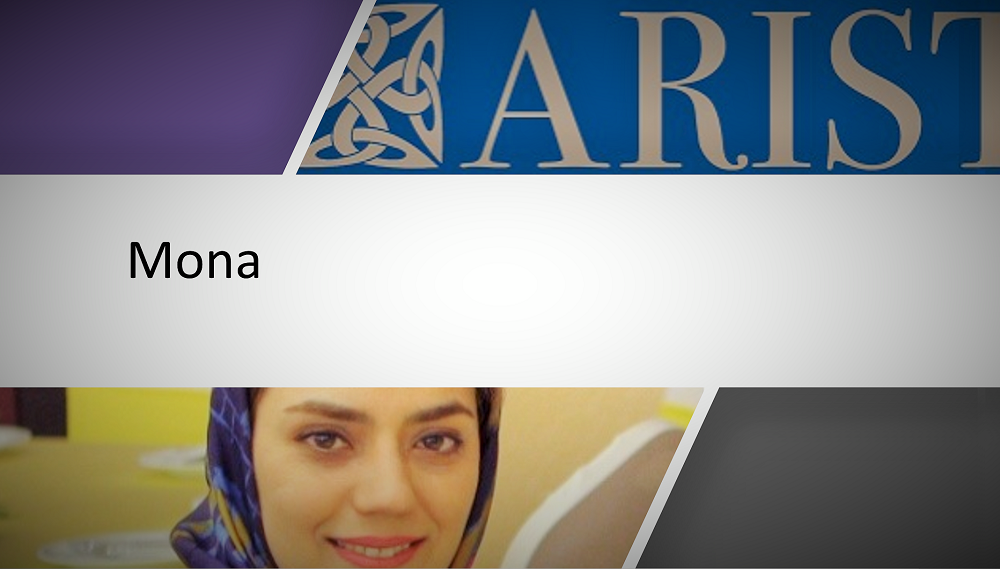 Mona
Mona is speaking four languages and is versatile in many aspects important to drive a business or a project to sustainable success. She is adding value in mediating and coordinating project milestones and is a proactive communicator to keep all the details at the right place. Her experience at the oil & gas sector in the Middle East and the assignments as a contract expert and contract engineer in conjunction with her positions at major law firms transformed her into a merger and acquisition expert for large scale project in the energy sector. Her legal acumen and her business proficiency is appreciated by customers and investors. Her major task is to support and guide investors from the Middle East to find the right frame and setup to start a business.
Elmar
Senior management professional and entrepreneur with over 20 years of experience in consistently enhancing business and revenue targets across diverse organizations. Proficient in managing human, financial and material resources for accomplishing organizational growth objectives. Known for effectively coordinating and collaborating with 'C' level executives, senior management, customers, business partners, stakeholders and project teams; Successfully bridge the communication gap among business and technology groups