Citizenship activities of Iranian nationals increased in 2017 and 2018. The Visa Regime of Serbia was set to 'Visit Visa on Arrival' in 2017 and ceased on 17th of October 2018.
The fact, that too many Iranians tried to use this opportunity as a gateway to acquire refugee status in Europe, instead, to become a citizen by other legal means was evident.
This post created in October 2018 updated for technical web hosting reasons.
Now Iranian Nationals have to apply in advance for a tourist Visa and file an application with the embassy of Serbia in Teheran.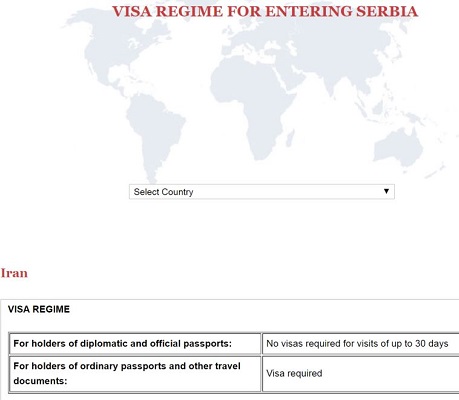 The process takes only 2 weeks, but that may have changed because of the high number of applications in the summer of 2019.
Situation before
Before the 'change back' it was very comfortable to visit the beauty of Serbia. It is a little bit sad. Just book a trip and leave for this fantastic cultural destination. Now it is much more paperwork and time effort for the normal tourist visitor from Iran. Hundreds of Iranians went to Serbia and tried to acquire a refugee status. Even to cross the borders illegally and enter a EU country. That was not helpful for them, but to disrupt a useful administration act only. Nowadays one can gain with little effort information, that border security is highly sophisticated. Better to avoid such a move, which result is detention and deportation.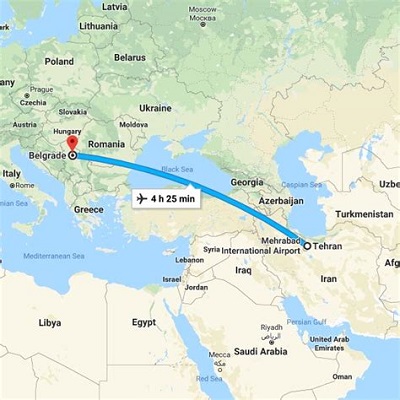 Citizenship Investment Program (CIP)
For Iranian nationals, only three countries offer a possibility to apply for a citizenship:
Iran
Cyprus: Via CIP.

Grenada: Via CIP.

Serbia has no CIP in place, possible via a 'VIP Investment', a clause in the immigration law of the Republic of Serbia.
If one is eligible depends on a clean record of the background check an a proper application documentation (many applicants lack here) and the required assets.
CIP are also called CBI, Citizenship by Investment.